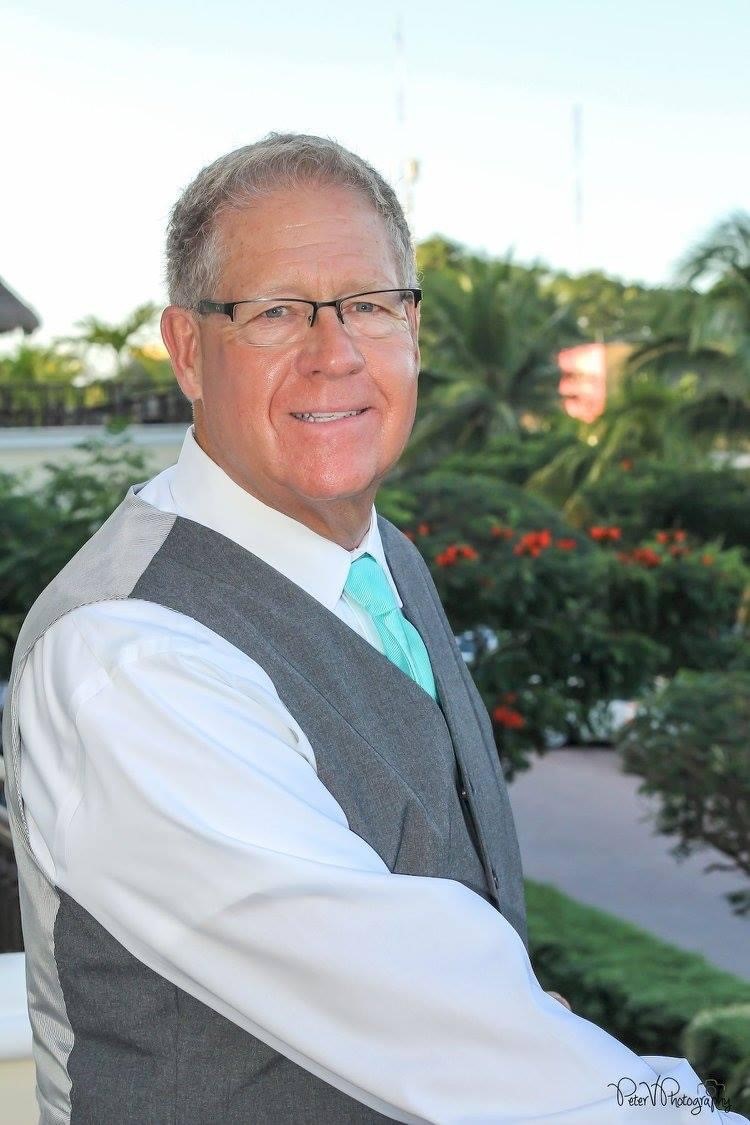 Dear Valued Liqui Green Customer:
As some of you may know, we have suffered a great personal loss on November 16, 2020 with the unexpected death of Ed Schlagel, founder and President of Liqui Green Turf and Tree.  Ed was deeply loved by his family and friends and it cannot be put into words the loss that is felt by his passing.  In addition to his family, those who had the opportunity to work with him will also feel a tremendous loss.
Ed's legacy will be carried out here at Liqui Green by his wife Judy, daughter Kelsey, and our great team of managers.  We would like to express to you, our loyal customer, that we will be the same strong company that we always have been.  We will not be changing anything.  We guarantee that you can still expect the same level of expertise and service that you have always received.
Please feel free to contact us anytime to discuss any questions you may have concerning your property.
Sincerely,
Judy Schlagel
Judy Schlagel, Owner
Kelsey Schlagel Charlesworth
Jerry Holton, General Manager
Scott Stafford, Service Manager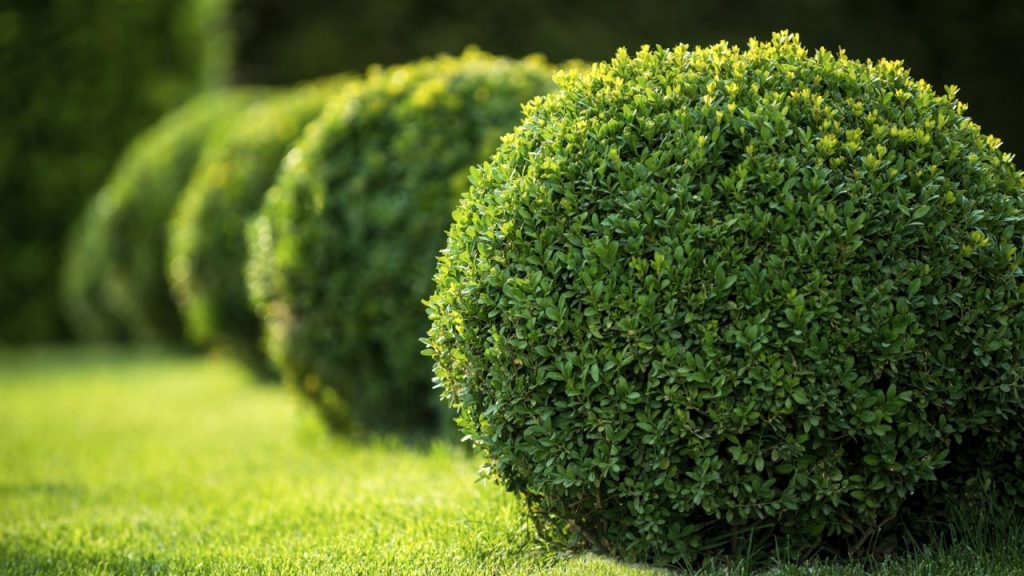 Get the best tree and shrub care in Grand Junction with our 2 application Systemic Insecticide Injection w/Deep Root Feed program. Liqui Green will inject your trees twice per season – once in early spring and again midsummer. Our 2 step program ensures your trees and shrubs are protected 24/7.
Weed Control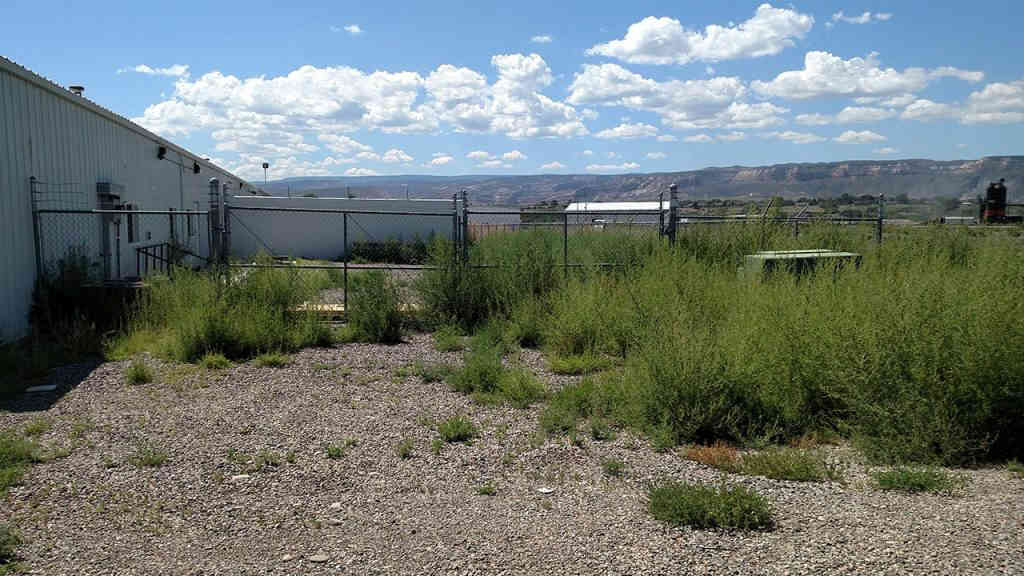 Liqui Green can handle all types of weed problems in lawns, driveways, vacant lots, bare ground areas and large commercial lots. Pre- and post-emergent herbicides are used to control both annual and perennial weeds.
Additional Areas Treated (Beyond Lawns):
Vacant Lots, Fence Lines, Pipelines, Oil & Gas Well Sites, RV Pad Sites, Acreages, Pastures and Driveways.
Why Winterize Your Irrigation System? A sprinkler system helps beautify your lawn and garden. But to keep that irrigation system running smooth a long time, you have to winterize