What is Lawn Aeration?
Aeration is one of the best things Liqui Green can do for your turf. With this service, well use an aerator to remove cores (or plugs) of soil and thatch about 1/2 inch wide and 3 inches long across your whole lawn. The cores will then be left behind to dissolve when it rains (or as your lawn is watered).
Aeration promotes the overall health and vigor of your turf by alleviating soil compaction, reducing thatch accumulation, allowing for better water absorption and improving root development. This service is generally done in the spring when the ground is still moist. We recommend scheduling early to ensure that your lawn receives this beneficial treatment. Call us at (970) 256-1928 to schedule an aeration for you lawn today!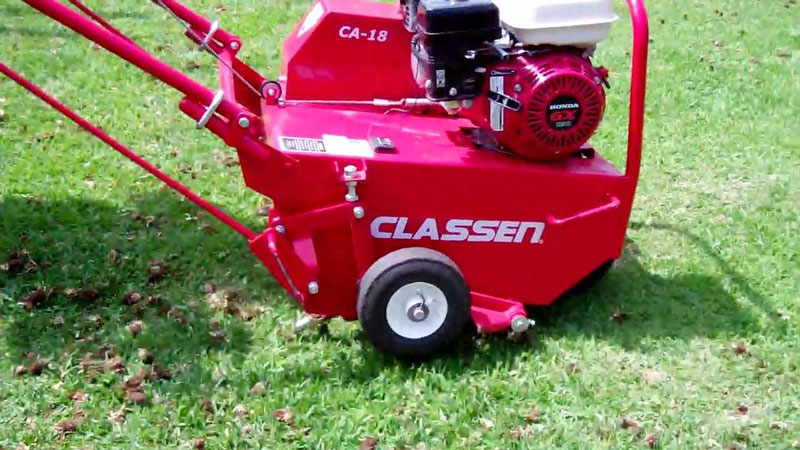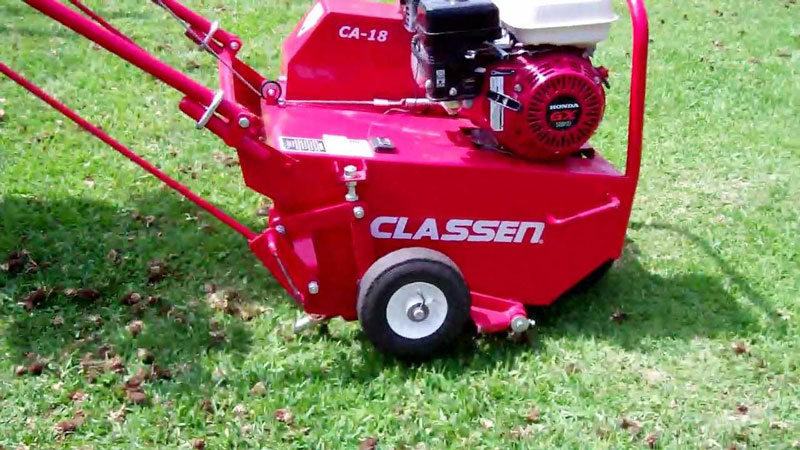 GET THE NUTRITION YOUR YARD NEEDS.