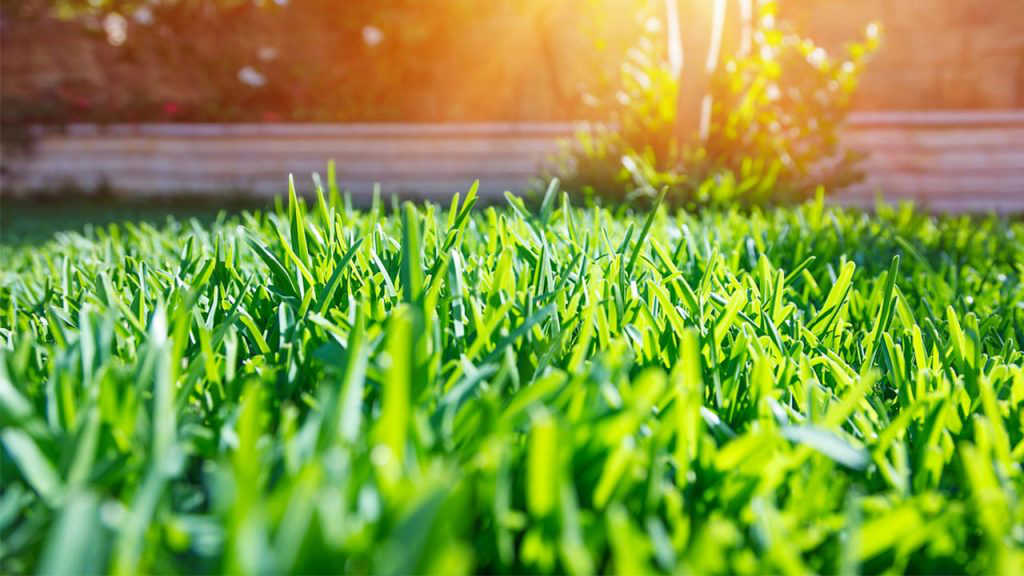 Monument Little League honors 3 former volunteers in opening day ceremony.
Ed Schlagel first got involved with Monument Little League because his daughter, Kelsey, was playing softball. He took it upon himself to water and mow the field to provide the best experience possible for his daughter and her teammates.
Once Kelsey grew up, however, the thought of leaving Monument Little League's softball program never left Ed's mind. He spent more than two decades providing field maintenance services-all as a volunteer.
The world lost Ed to the COVID-19 on November 16, 2020, eight days before his 65th birthday. However, his legacy in Grand Junction is secured forever, especially after Monument Little League renamed its softball field in his honor in its opening day ceremony Saturday morning.
"When I first met Ed, he was doing great things over there on the softball field, I tell you what," said Louis Melchor in an address to everyone in attendance. "All of these fields were in pretty poor shape except for the softball field because Ed took very good care of that field because he had a very special person who played on that field. He made sure that she had a really nice field to play on. He would water it and mow it himself. He came up to me one day and asked if we could do that with these other fields."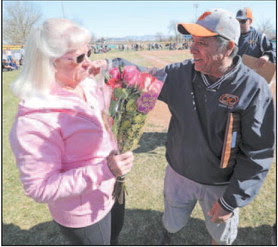 Saturday's ceremony served as the launching point for the 2021 local Little League season, with dozens of teams of varying ages being introduced before gathering together at the end for an overhead drone shot of all the teams together, forming a clustered cacophony of colors.
However, it was also a ceremony to rename two of its facilities. The softball field was officially dubbed Schlagel Field. The junior/senior baseball field was renamed Cruz-Melchor Field in honor of Melchor and Toby Cruz.
Kelsey Schlagel, now Charlesworth, as well as Ed's wife, Judy, who co-owned Liqui Green Turf and Tree Care with her husband for 29 years, were also honored at the event, with Kelsey joining Cruz and Melchor in throwing ceremonial first pitches.
Ed often devoted Liqui Green resources such as fertilizer and employees to help with Little League matters, among his many other consistent contributions to keep Monument's facilities up to par. In the next two weeks, Schlagel's name will be installed on the softball field's scoreboard.
"He was the guy that said, 'Let's put the sprinklers here, let's put the boxes over here,' and all the time, his daughter was still playing softball, then she was done with softball, and Ed still came out here to help," Melchor said. "Even though he didn't have anybody out here, he was still here to help make these fields a lot better."
Melchor volunteered with Monument for more than two decades himself, which is why his name is also being permanently installed at the facility.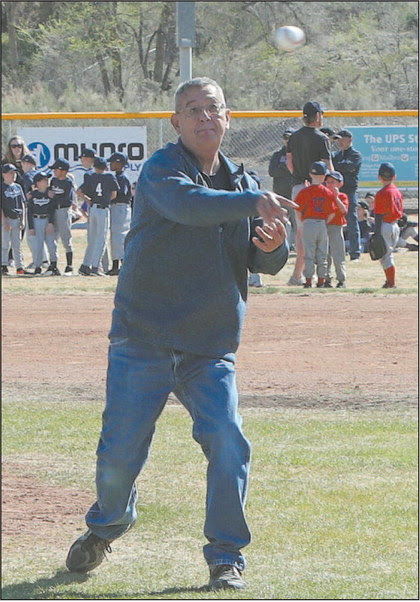 "As you parents and coaches know, when you first get on the tee ball field or you start to coach and there's nobody that wants to coach or nobody knows how to coach, and then they run up to you and say, 'Would you like to coach? You could do it! You could do it,' " Melchor said. "That's what happened to me many years ago and I learned a lot through Monument Little League. I had a good time out here and I hope that all of these players out here are going to have a really good time out here, too."
When Cruz started with Monument, it only had one baseball field, a diamond with an overabundance of dirt. He eventually became the president of
the organization, helping guide its expansion to what it is today.
When he received the microphone, Cruz was quick to get to his point.
"Thank you to all you guys. I appreciate it," Cruz said. "I just do it for the kids. I just like watching all these kids out here today. Thank you."
Sunday, April 18, 2021
By NATHAN DEAL