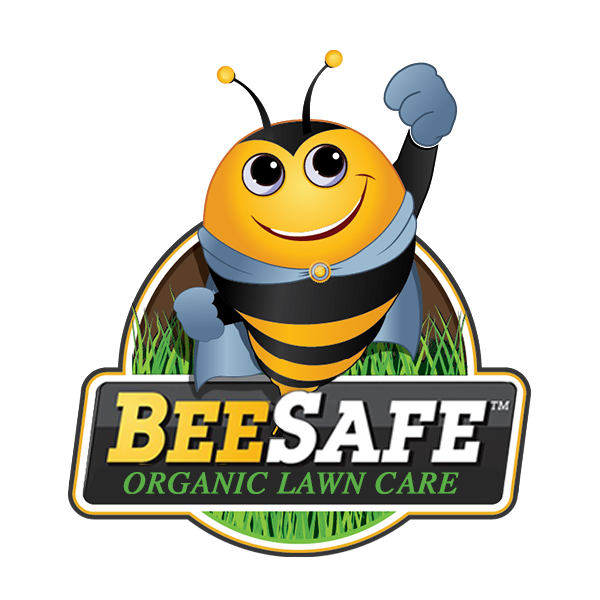 Bee Safe Optimized Organics for Lawns
Our 6 Application Organic Program is a comprehensive organic program which specifically addresses soil biology. We add biologically enhanced microorganisms, humic acid, beneficial bacteria, and amino acids. Our organic lawn care enhances nutrient uptake, stimulates root growth, increases resistance to pest diseases and promotes chlorophyll production. The combination of all these organic products begins the rebuilding of your soil and the health of your lawn.
GET THE NUTRITION YOUR YARD NEEDS.