Liqui Green Lawn
Liqui Green offers a comprehensive line of lawn and landscape maintenance services. Whether you need lawn fertilization, insect and disease control for your trees and shrubs, or weed control for shrub beds, rock beds and parking areas, Liqui Green has you covered.
We also offer custom residential lawn mowing packages for lawns of all sizes, from just a few feet to a few acres.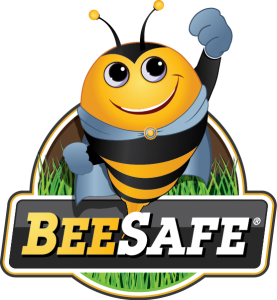 Learn what matters with your lawn and trees. Get your free consultation.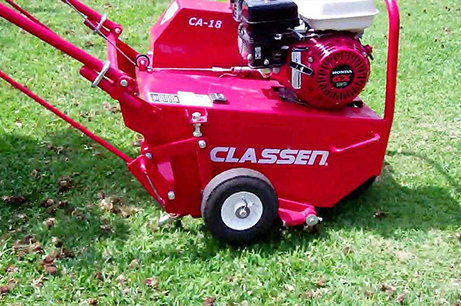 Turf Aeration Services
Aeration service is generally done in the spring when the ground is still moist. We recommend scheduling early to ensure that your lawn receives this beneficial treatment.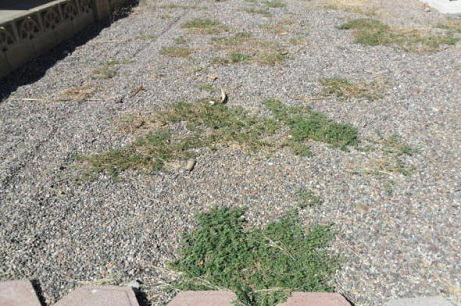 Weed Control
Liqui Green can handle all types of weed problems in lawns, driveways, vacant lots, bare ground areas and large commercial lots. Pre- and post-emergent herbicides are used to control both annual and perennial weeds.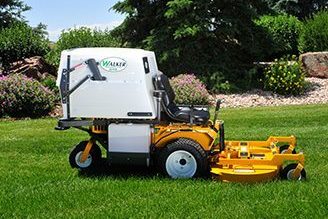 Mowing Services
At Liqui Green, we specialize in residential and commercial lawn mowing for properties of any shape and size. You can count on us to use the right equipment to provide the groomed, finished look you expect with straight mowing lines.

LiquiGreen Turf & Tree Care
570 South Commercial Drive
Grand Junction, CO 81505
(970) 256-1928